Night Time Supplements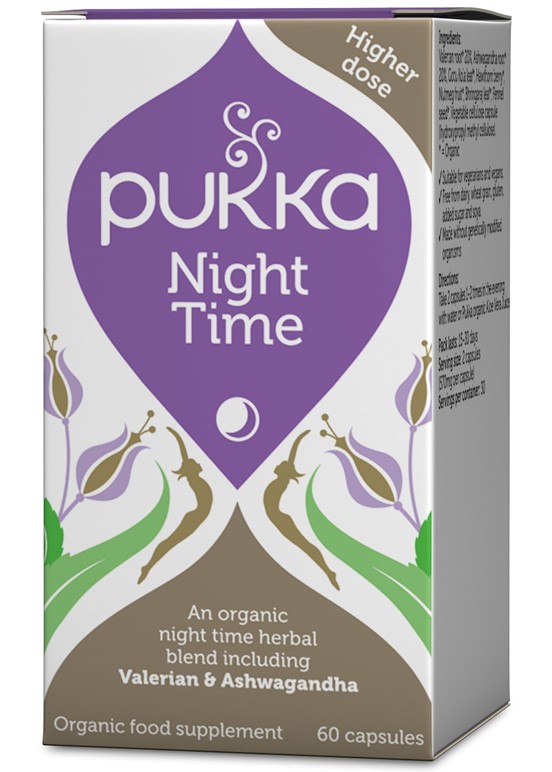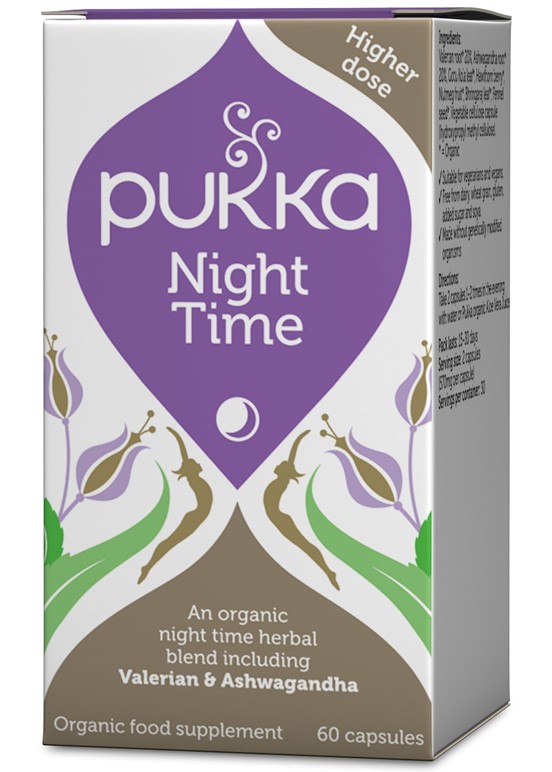 Night Time Supplements
Night Time is an organic night time herbal blend including Valerian & Ashwagandha.
Enjoy 'Hypnotherapy for Sleep by Chloe Brotheridge' - courtesy of Pukka Herbs below.
It is a concentrated blend of some of the world's finest herbs gathered from fertile organic soils. This broad-spectrum formula contains the highest organic grade, sustainably cultivated herbs, carefully selected to bring you the full potential of nature's goodness.